Our Weekly Gathering
For those in central Virginia, we meet every Friday at 6:00PM for fellowship and worship.
We normally fellowship over a meal, and then have a time of scripture study and discussion.
If you are interested in joining us, please contact us to learn more about our weekly Sabbath gatherings.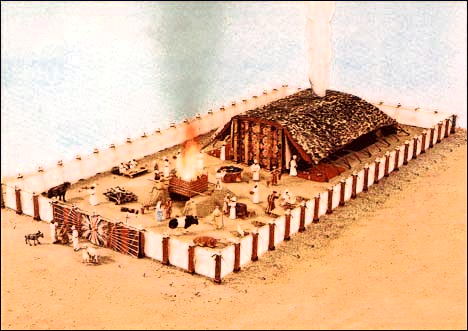 Salvation
Traditions
Other Truths
But now in Yahoshua the Messiah you who formerly were far off have been brought near by the blood of Christ. For He Himself is our peace, who made both groups into one and broke down the barrier of the dividing wall, by abolishing in His flesh the enmity, which is the Law of commandments contained in ordinances, so that in Himself He might make the two into one new man, thus establishing peace, and might reconcile them both in one body to Yah through the cross, by it having put to death the enmity. Ephesians 2:13-16