Our Weekly Gathering
For ten years, our local fellowship gathered in our home on the Sabbath to share a meal and to study the scriptures.
Because of some logistical changes within our local family of believers (death, moving away, etc.), we decided to open our fellowship meetings to others who do not live in central Virginia. So, now we meet each Friday evening at 7:00 (Eastern) via Zoom.
If you would like to join our Zoom meetings, either to participate or just to listen, please join our private Facebook page where the invitation links for joining our meetings are posted each week. Click the image below to go to our private Facebook page.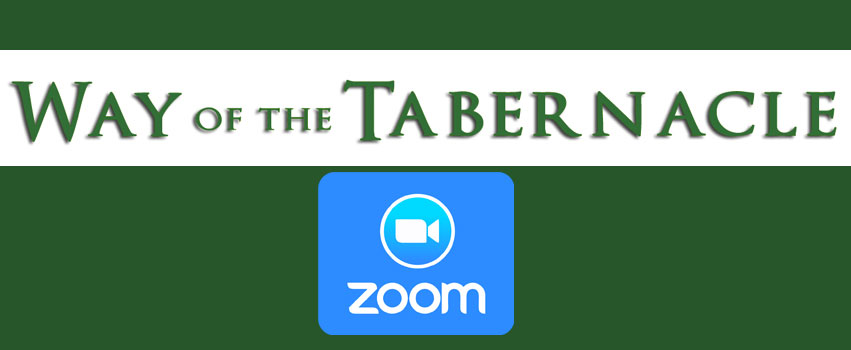 Salvation
Traditions
Other Truths
But now in Yahoshua the Messiah you who formerly were far off have been brought near by the blood of Christ. For He Himself is our peace, who made both groups into one and broke down the barrier of the dividing wall, by abolishing in His flesh the enmity, which is the Law of commandments contained in ordinances, so that in Himself He might make the two into one new man, thus establishing peace, and might reconcile them both in one body to Yah through the cross, by it having put to death the enmity. Ephesians 2:13-16